EQ is a community-based resource center for the music industry. The goal of EQ is to develop the most transparent and organized view of this industry possible by leveraging collective knowledge and experience.
Delivered via an open-source network for sharing ideas, learnings, tools, and resources around the most important information and biggest hurdles in today's music industry. This is a collaborative community dedicated to highlighting and uncovering the most effective tools and solutions. Each EQ issue will serve as a starting point for ideas and conversations to evolve, allowing us all to learn as we go and build new ways of navigating the music industry together while maintaining a simplified and organized topic-based overview.

Contact
Contributors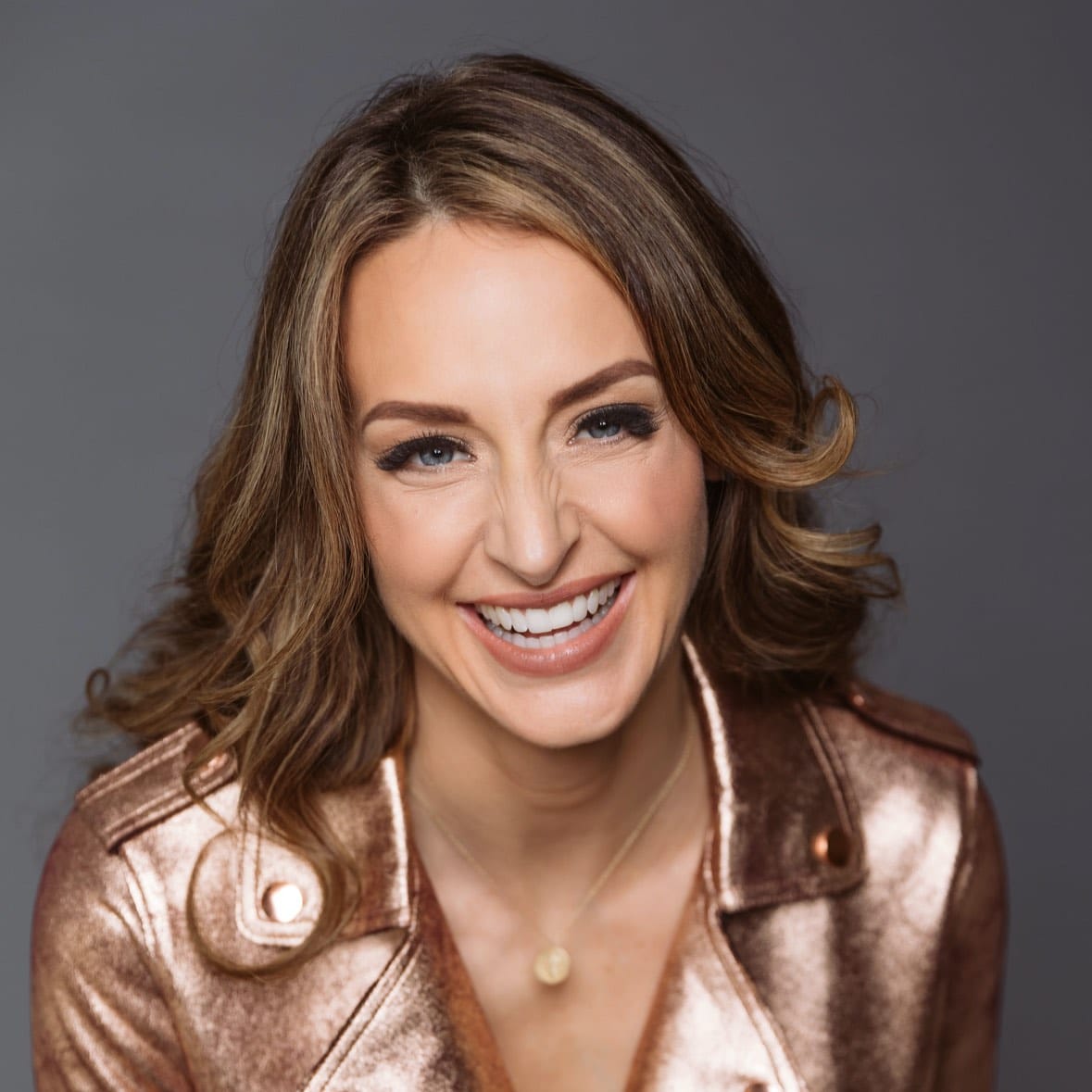 Dr. Taryn Marie
Contribution: Flourishing Artist Program Developer and Musical ArtistsSign: CapricornFavorite Artist: David RamirezListening To: Sara Bareilles & Olivia Rodrigo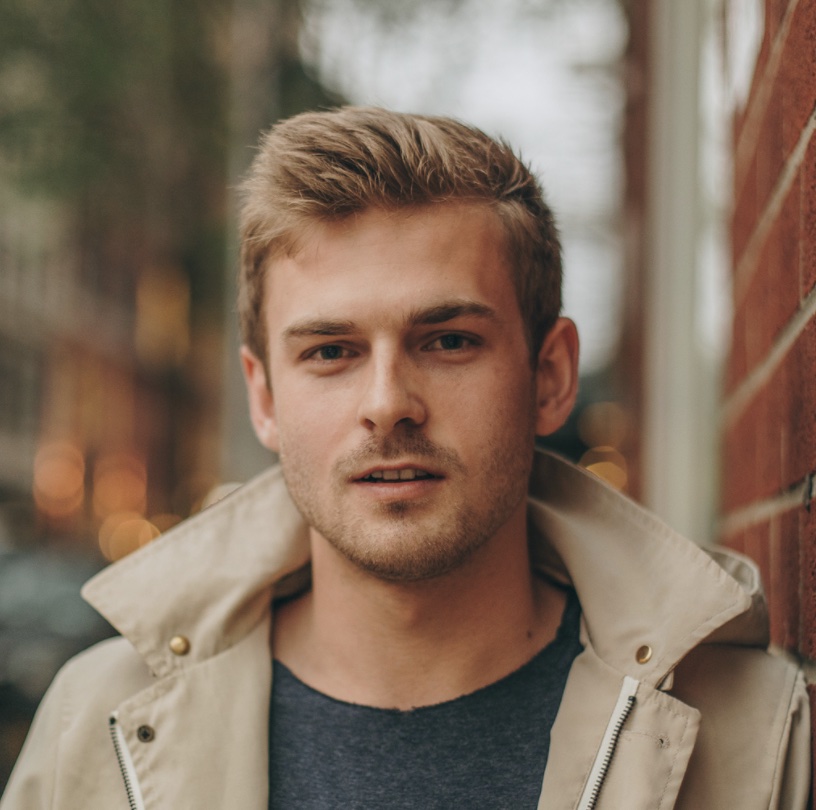 Jack Spallone
Contribution: InterviewsSign: VirgoFavorite Artist: You can't pin me down to answer who my favorite artist isListening To: I'm always jumping from old to new and back again. Blood Cultures, Jack Johnson, Camel Power Club, and Dire Straits are some of my recent on-repeats.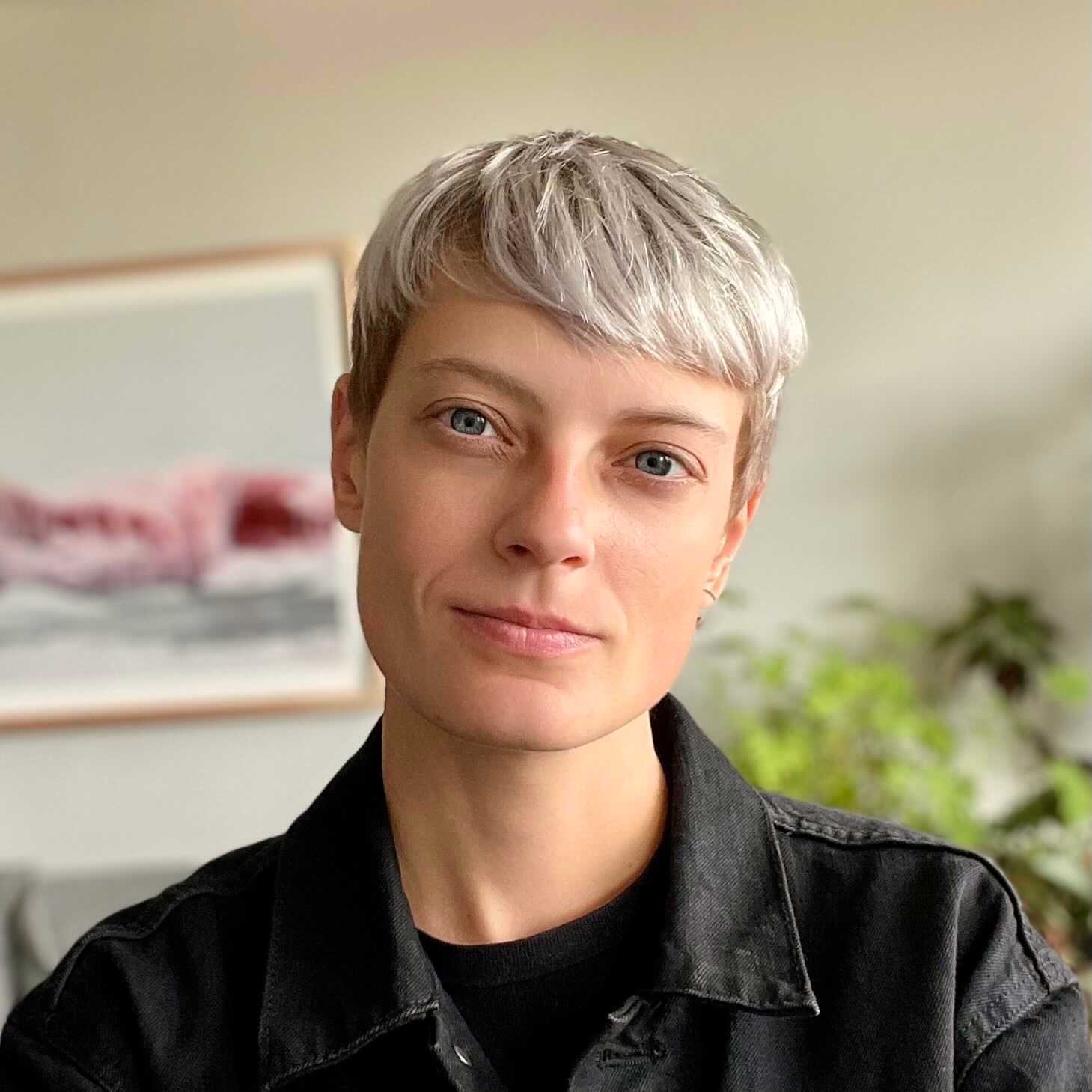 Caroline Kabat
Contribution: Tech stuffSign: LibraFavorite Artist: DIIVListening To: Rachika Nayar, Sassy009, Per Hammar, DJ Seinfeld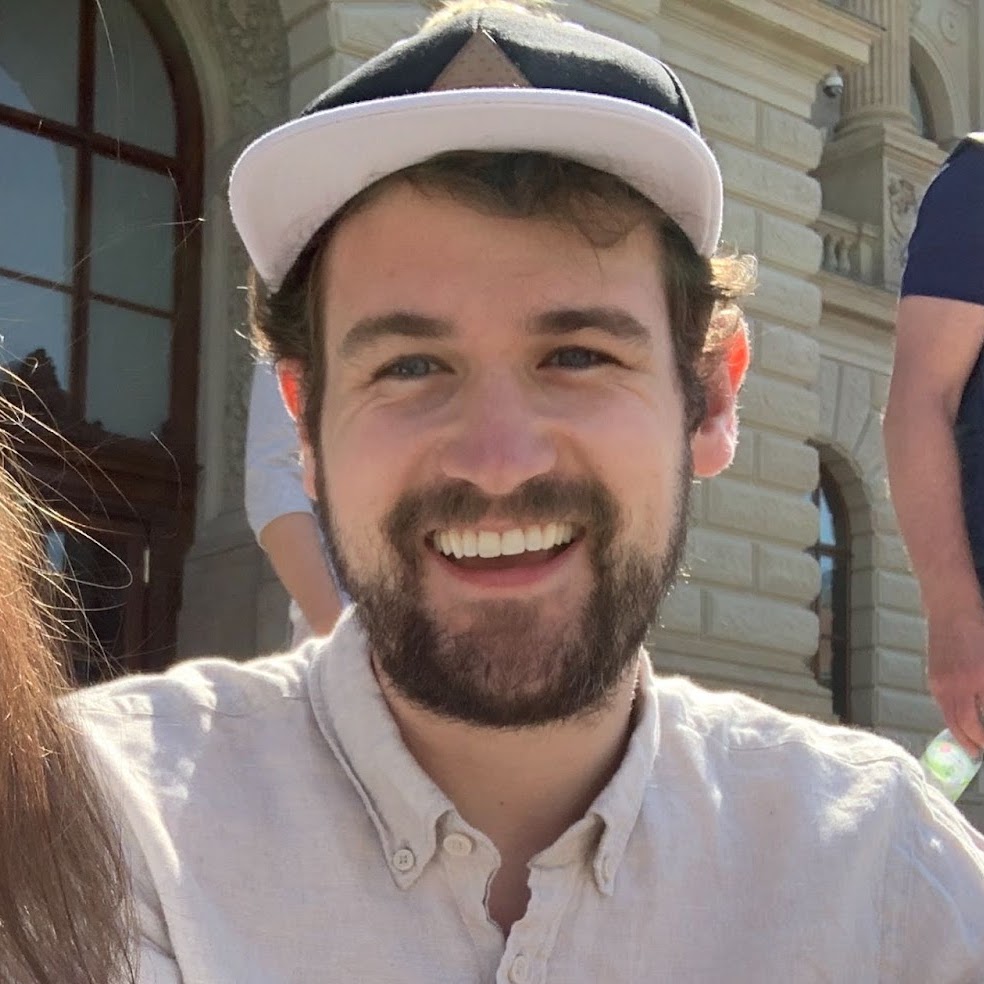 Henry Chatfield
Contribution: InterviewsSign: PiscesFavorite Artist: Beats AntiqueListening To: Daniel Allan - Too Close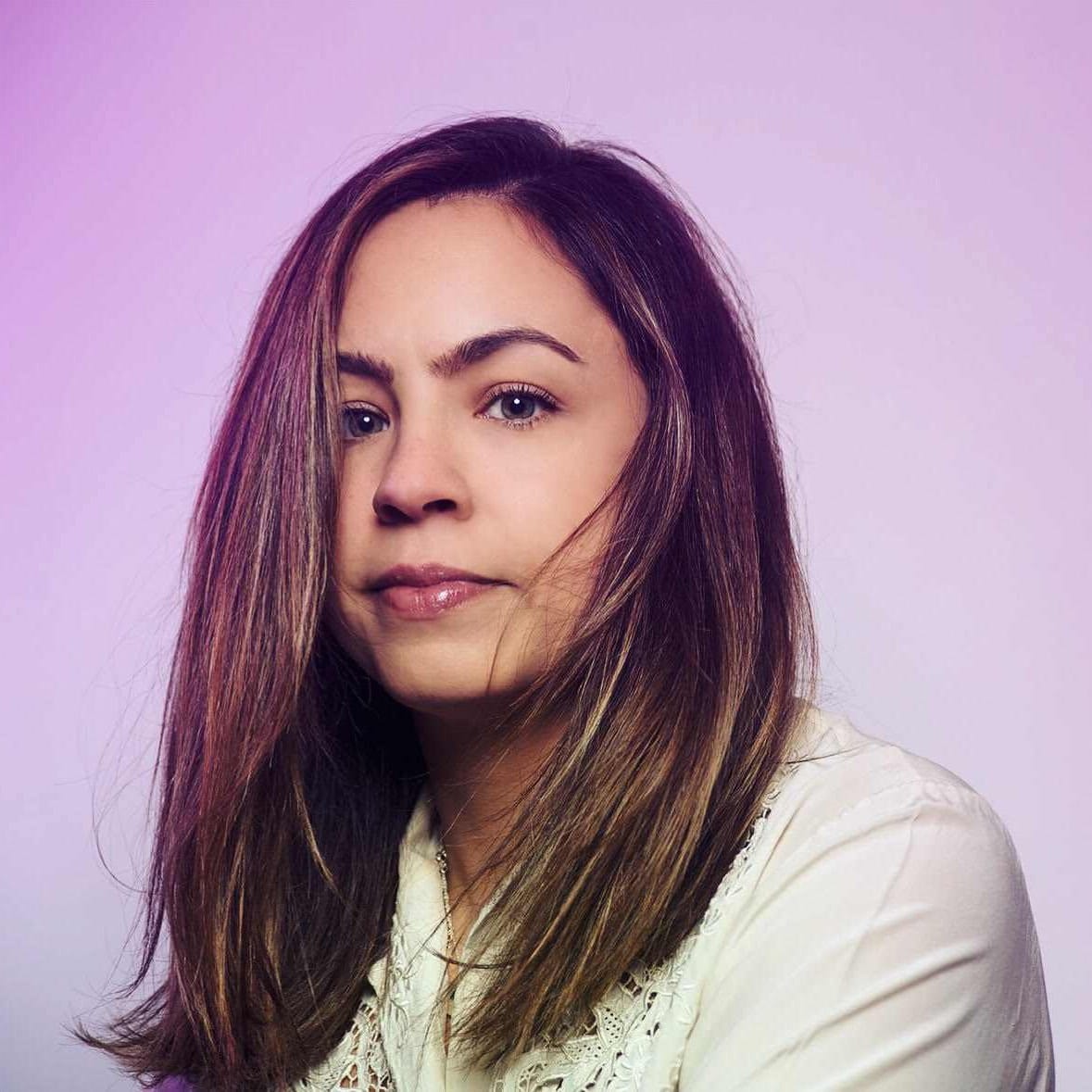 Taryn Haight
Contribution: StrategySign: PiscesFavorite Artist: Neil Young & SadeListening To: Lil Nas X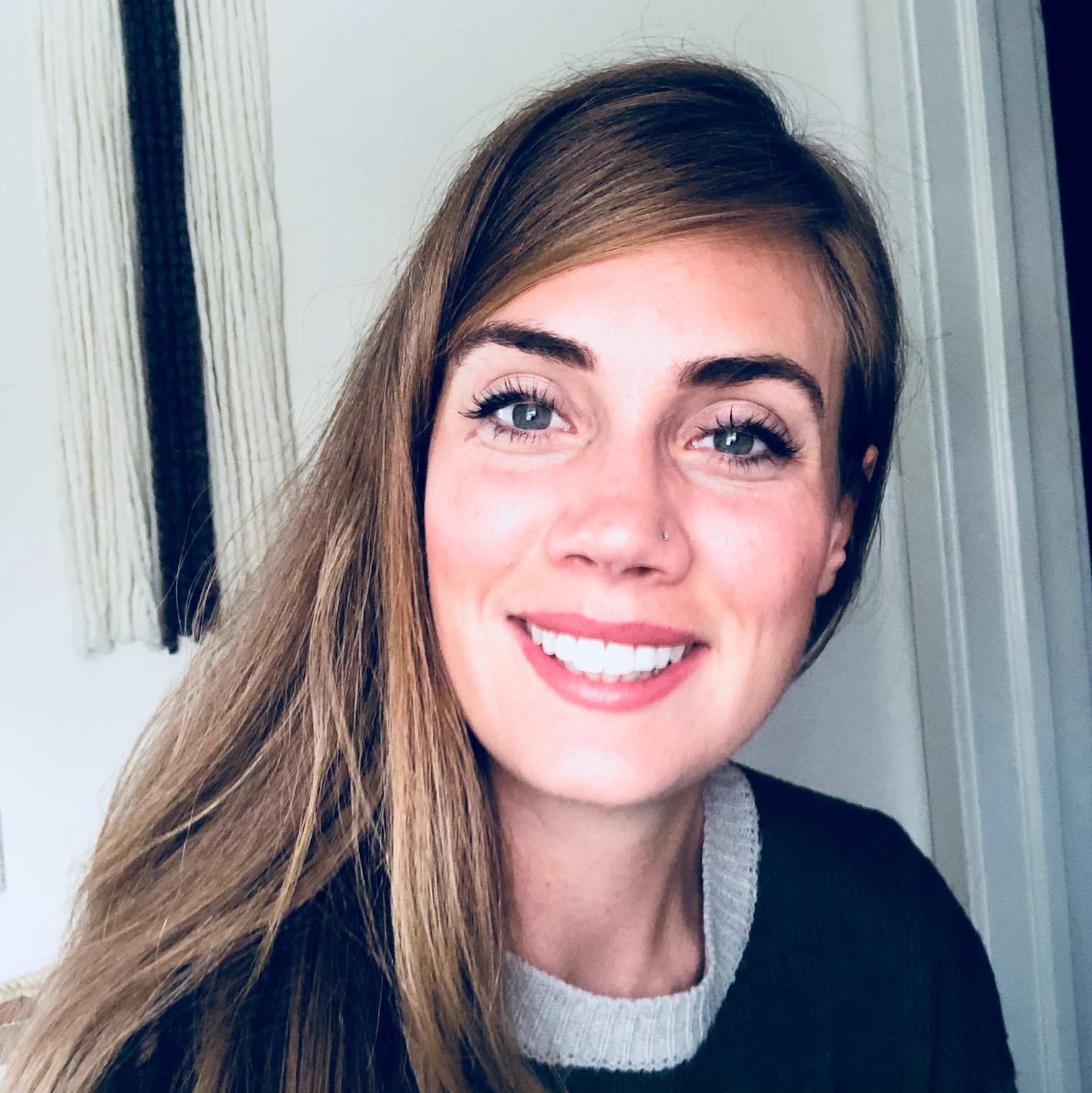 Kari Sulenes
Contribution: Coordinator of the Flourishing Artists ProgramSign: TaurusFavorite Artist: Beats AntiqueListening To: Lovely Day by Bill Withers... every day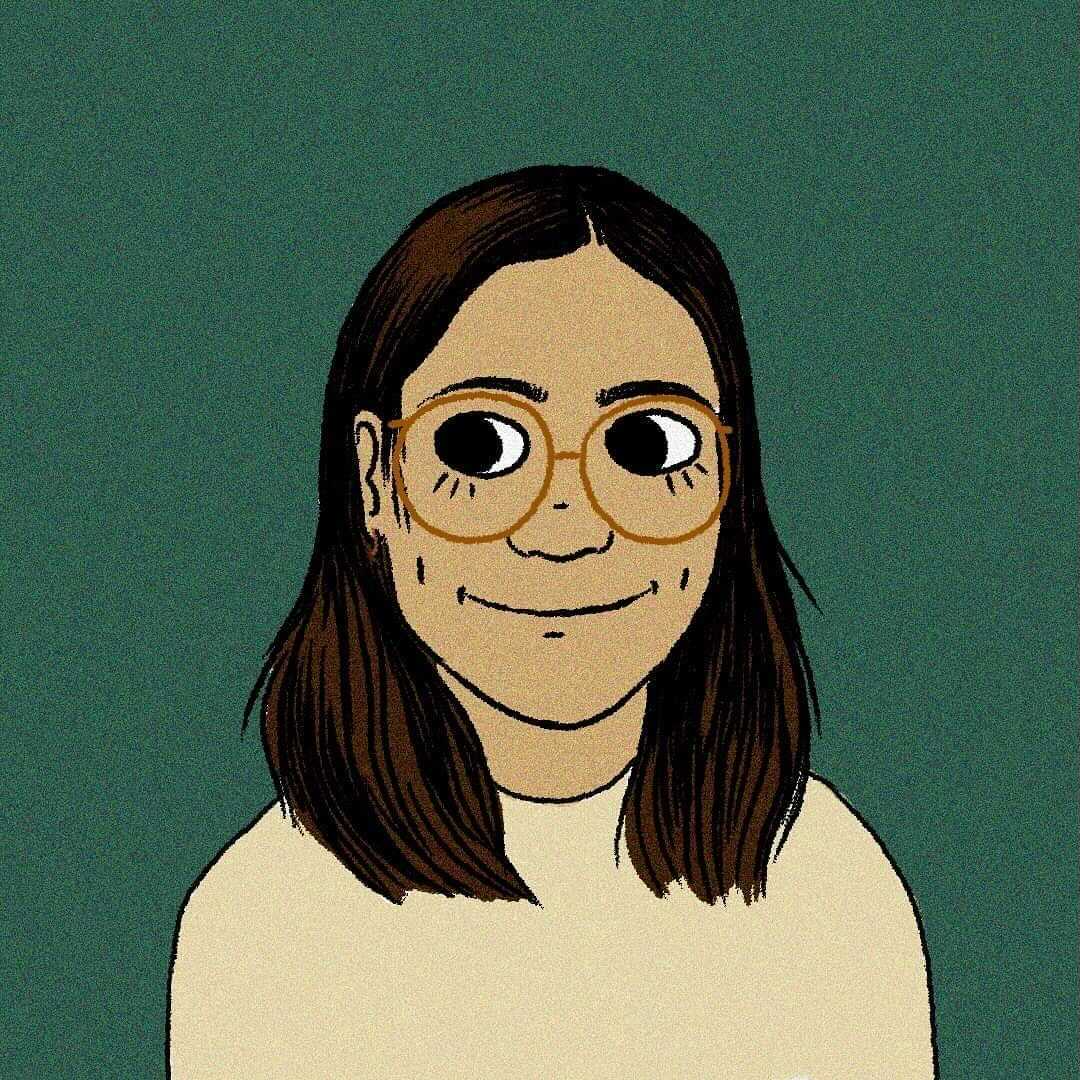 Kat Morris
Contribution: Animator for Issue 001 on ResilienceSign: LeoFavorite Artist: Lucy DacusListening To: Andy Shauf- jaywalker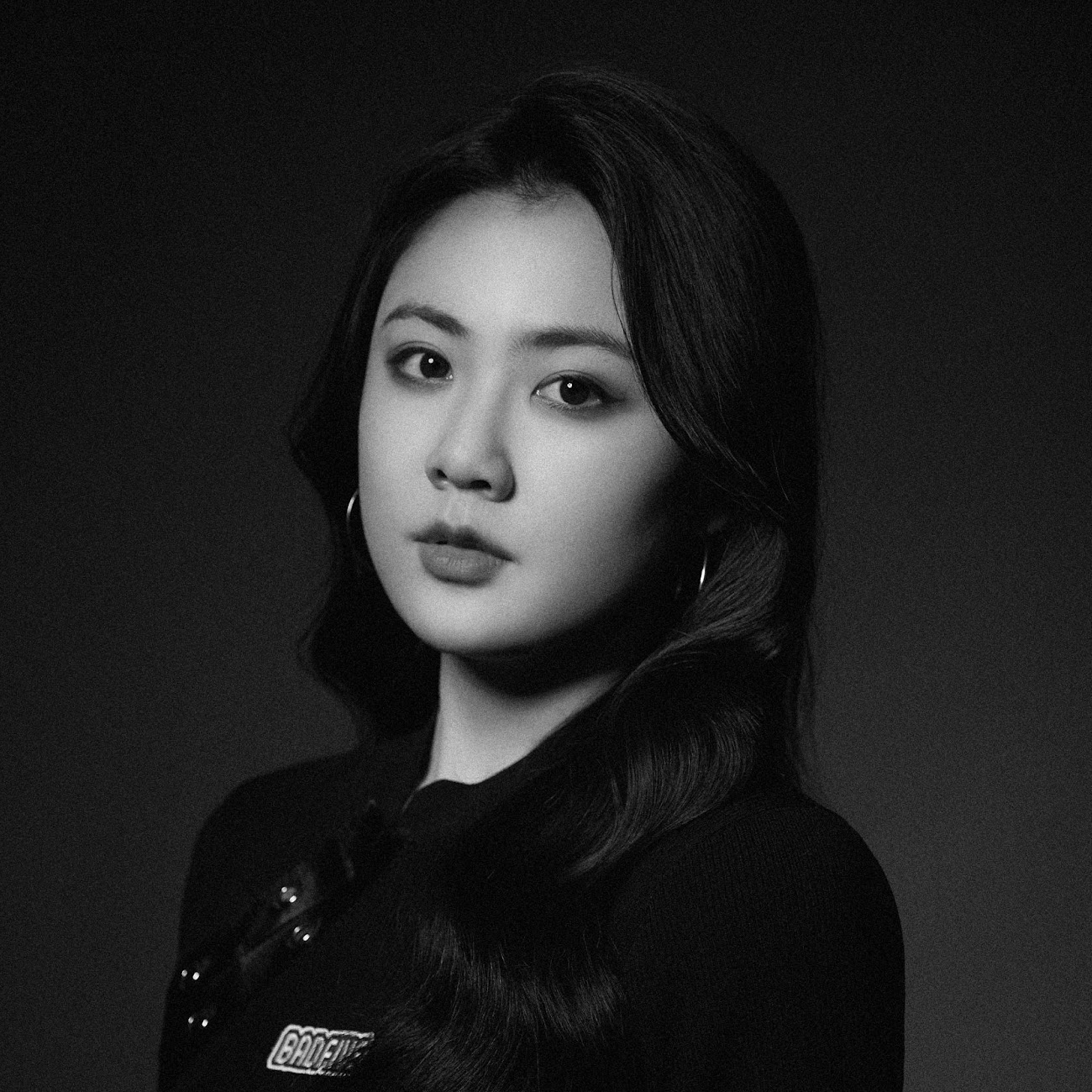 Mulan Fu
Contribution: Illustrator for Issue 002 on Music NFTsSign: AquariusFavorite Artist: Satoshi KonListening To: Ghibli's original score jazz version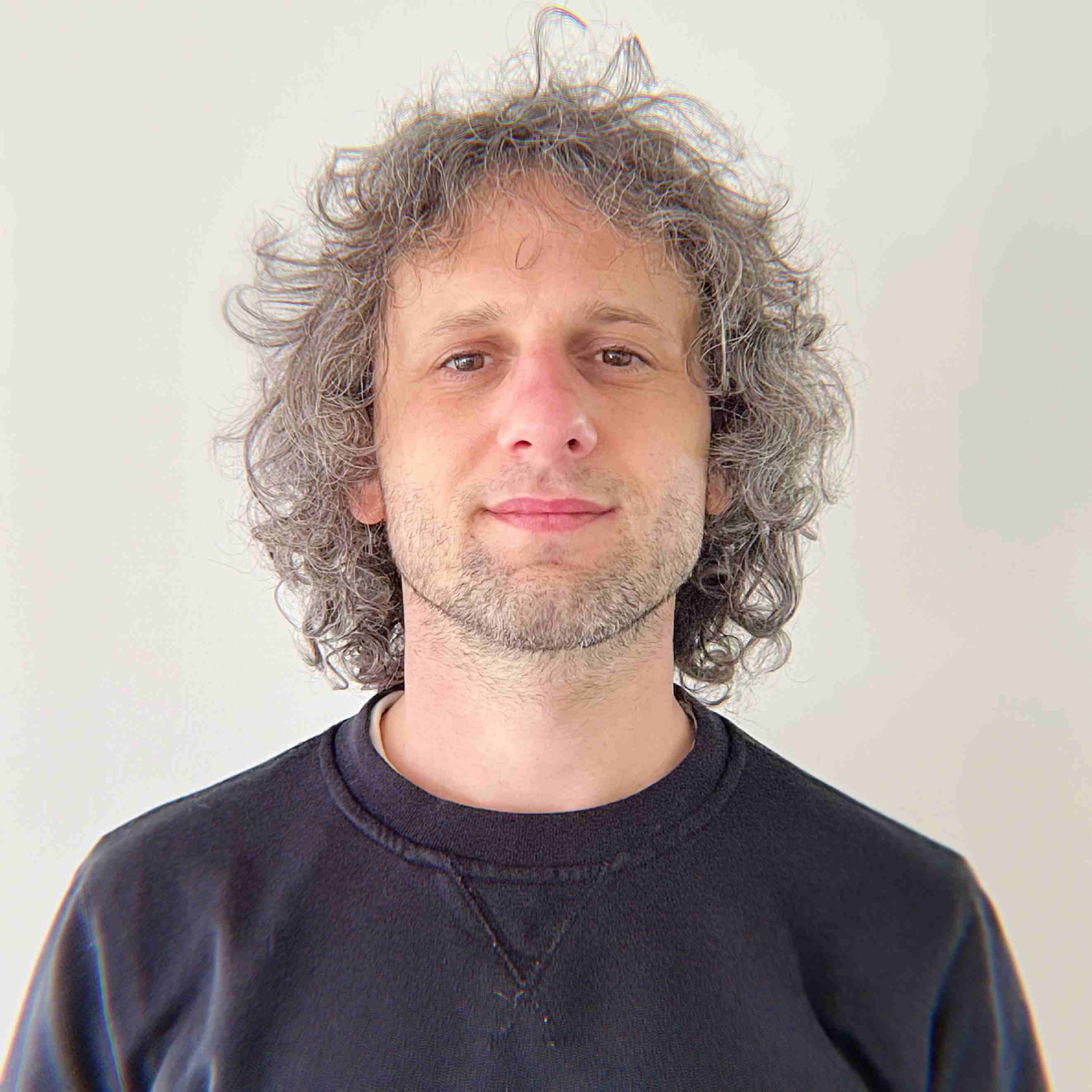 Aaron Akbari-Mort
Contribution: DesignSign: AquariusFavorite Artist: Dylan and/or the Band, Lou ReedListening To: Ty Segall, Lana Del Ray, Andrew Johnson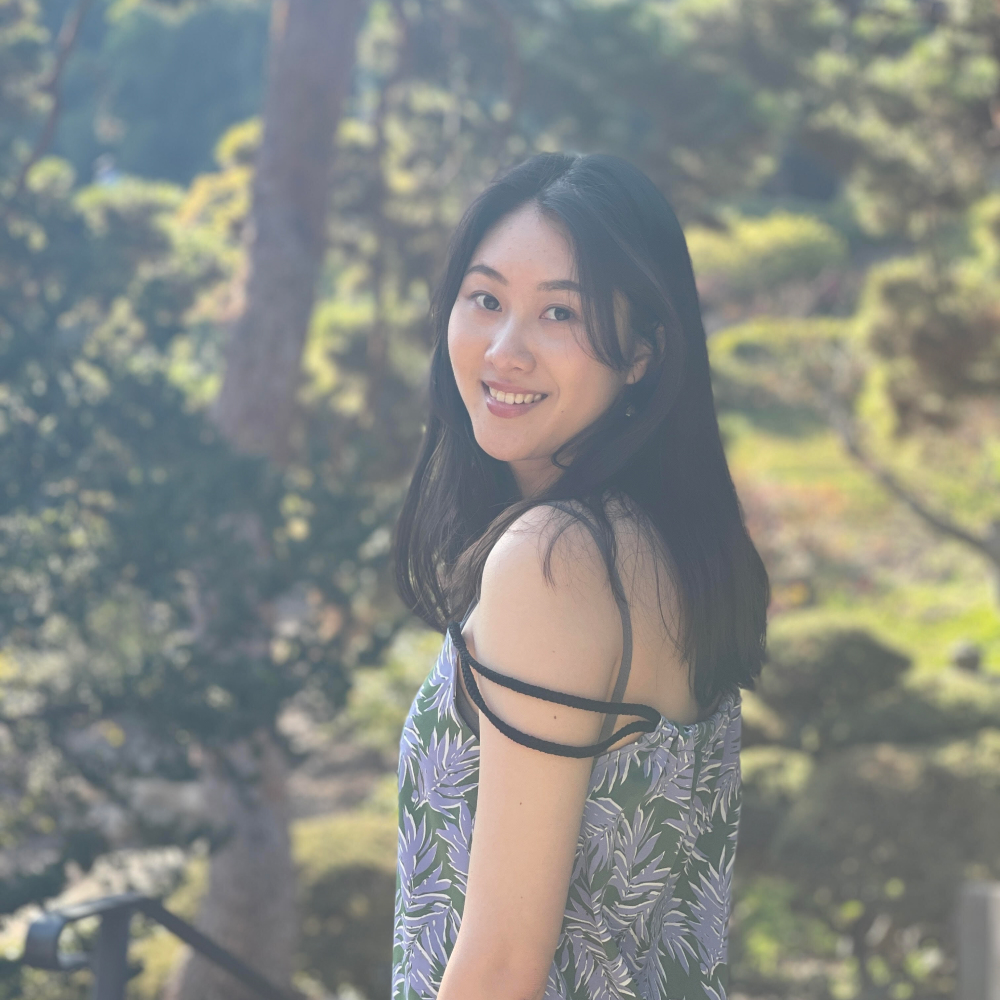 Charlene
Contribution: Animator for Issue 003 on Artist FanbaseSign: AquariusFavorite Artist: I'm mostly inspired by modern artists such as Wassily Kandinsky, El Lissitzky, and Henri MatisseListening To: 80s Japanese citypop so like Mariya Takeuchi.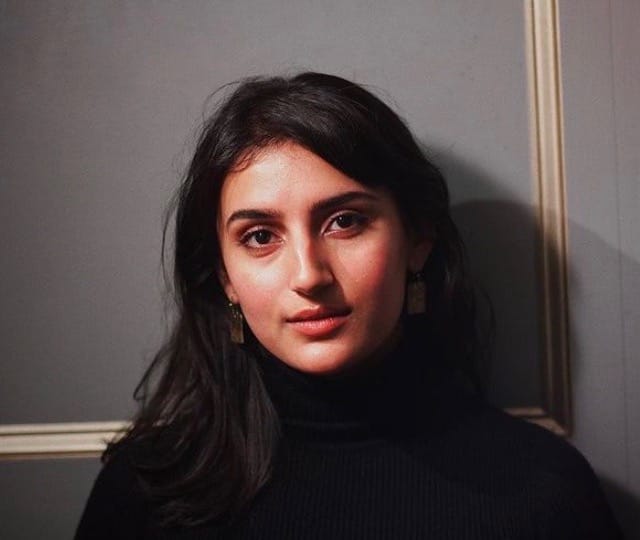 Crystal Desai
Contribution: CommunitySign: GeminiFavorite Artist: Lianna La Havas, Emily King, João GilbertoListening To: C.Tangana, Mindchatter, Arooj Aftab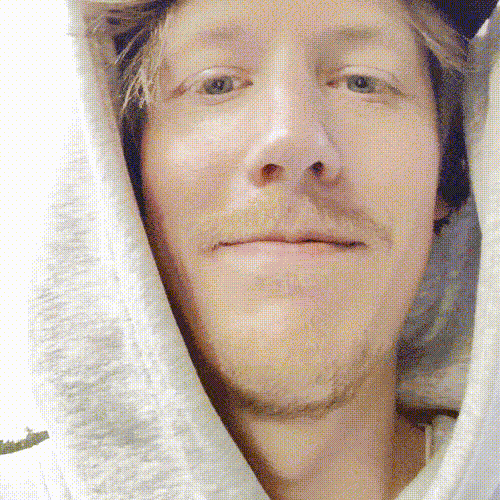 Piérre Reimertz
Contribution: Tech stuffSign: LeoFavorite Artist: Best track of my current Discover WeeklyListening To: What's currently in my Discover Weekly

Do any resources come to mind for any of these issues? You can submit your illustrations, books, poems, whatever it may be, using the submission portal below!
Submit