ISSUE 002
Blockchain & NFTs
A guide to blockchain technologies for musicians.
Coming Soon...
Have any ideas on what to include or have personal experience to share for this upcoming issue? Submit your contribution in our Discord or let us know at: [email protected]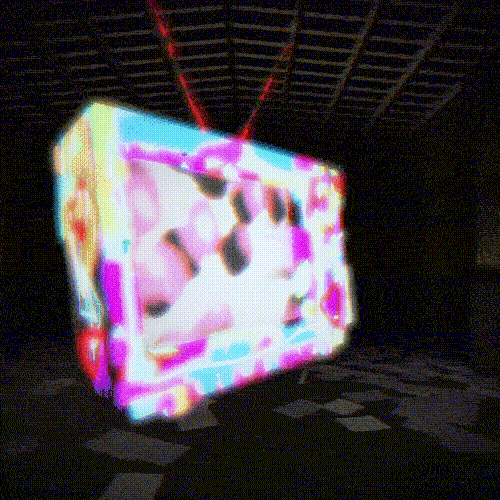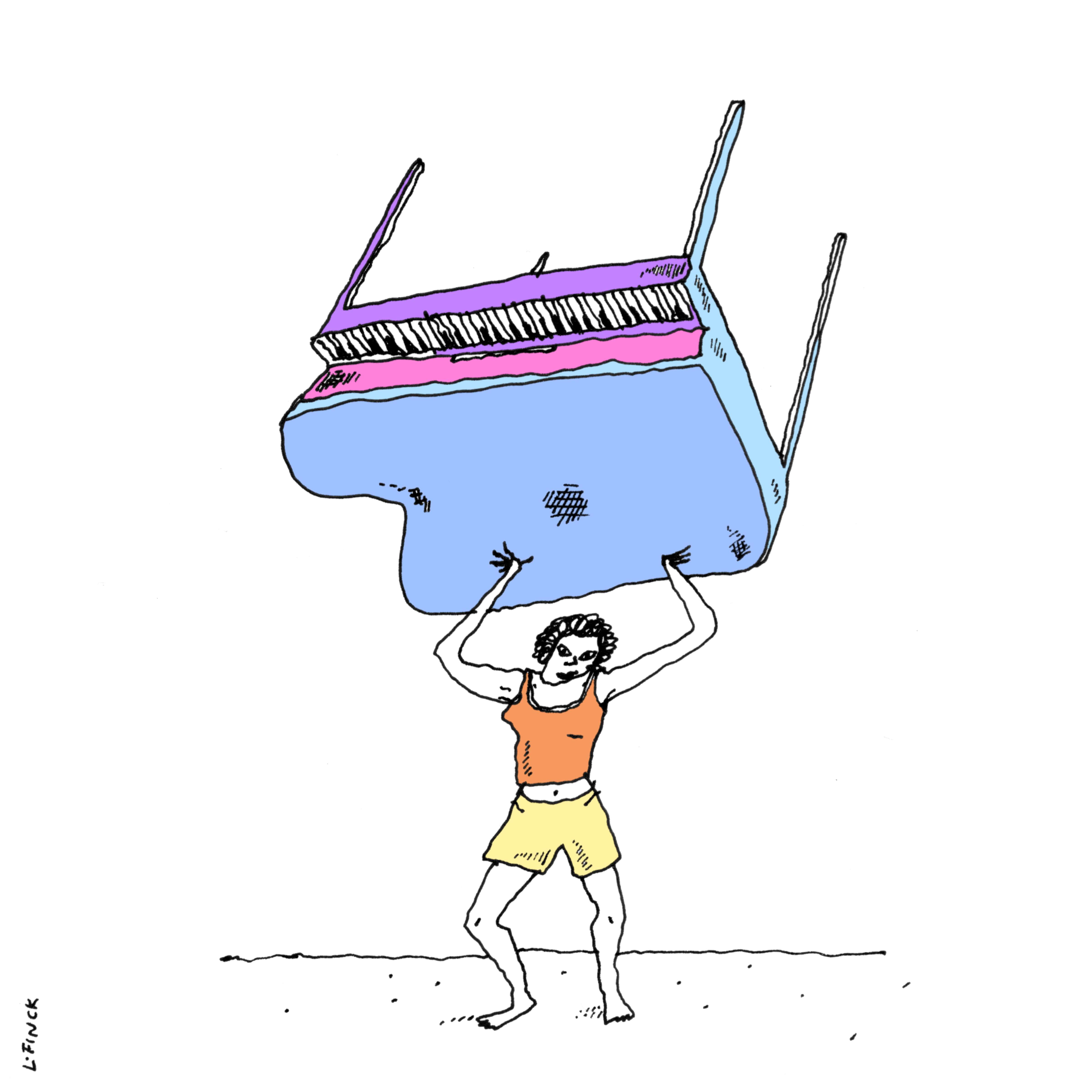 ​​​​Do any resources come to mind when you think of resilience? You can submit your poems, illustrations, articles, whatever it is, using the submission portal in our discord below!
Submit