How does touring make you feel? What emotions come to mind? 
Arooj Aftab (AA):  I love performing live, it's such a powerful and concentrated part of music making. The live exchange of emotion between musicians and audience. I think it fuels creativity and is very rewarding as an artist. It is also a lot of physical and mental hard work which sadly sometimes gets taken for granted. 
Who is helping you plan and execute these tours? What does your team look like? 
AA: Various team members help plan and execute the tour 
You tweeted about how there is a lot of money that comes in from touring, but artists never see that money. What do you wish would change about the financial structure of touring? Do you see any ways in which money could be redistributed to allow more to go to the artist?
AA: I'm not sure I can suggest a financial restructuring that would make more sense where the artist is not the last one paid, but I think the fairer approach is to look at the overall cost of a show and pay fees accordingly. 
Is there anything that fans can do to support and advocate for their favorite artists struggling to make money from touring?
AA:  Fans should buy tickets and come to shows, buy merch of course and buy physical copies of the records they love
Is there anything else about touring that you would like to change? 
AA:I had a pretty packed year full of touring off a successful album and a Grammy while still having to "prove myself in the market". Hopefully I won't have to tour like that again but the concept in general is pretty weird. 
Are you thinking about alternatives to traditional touring like virtual performances or DIY shows? If so, what ideas do you have? Any platforms you are looking at leveraging?
AA: Not really no
What advice would you give to artists who are touring right now?
AA: Are artists still touring? I thought we all quit haha. But jokes aside, my advice is to aggressively make a budget before you consider/ say yes to the tour. 
What advice would you give to artists who are planning tours or restrategizing the ways they can tour?
AA: Same as above
About The Author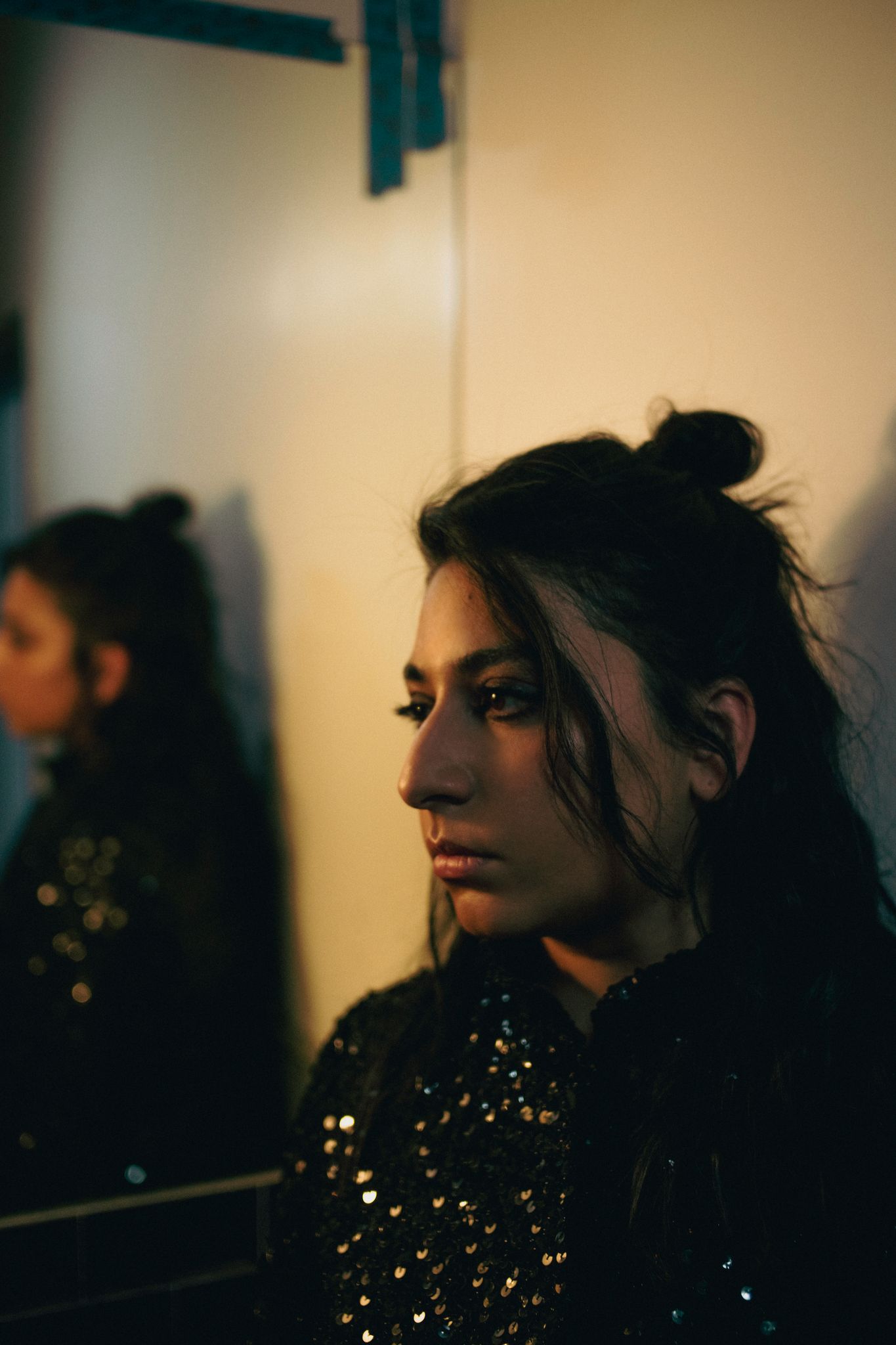 Arooj Aftab
The first-ever Grammy Award-winning Pakistani artist, Arooj Aftab is a Brooklyn-based vocalist, music composer, and producer. She works in various musical styles and idioms including jazz, minimalism, and neo-Sufi. Aftab won the News & Documentary Award at the 2018 Emmy Awards and has released three critically acclaimed albums: Bird Under Water, Siren Islands, and Vulture Prince. For Vulture Prince, Aftab garnered two Grammy Award® nominations, Best New Artist and Best Global Music Performance, winning the latter to become the first Pakistani artist to win a Grammy Award®.
Twitter:arooj_aftab