Live performances enable music artists to connect with a community, share art, expand  reach, plus (sometimes) support themselves and their families by making a living from their craft. When earnings shift, for instance with lower streaming royalties replacing the purchasing of singles, live shows take on a more prominent role as a form of artist incomes.
The combination of the covid pandemic; inflation; the strain on artists' physical and mental health; as well as the impact on the climate from touring; is leading artists to consider alternative ways to make an income from their music. 
The digital world opens up viable income alternatives including performances, collectibles and partnerships. By leveraging metaverse, NFT, and gaming platforms artists are able to architect unique creative experiences that unlock distinctive benefits. From live interactive events that bring fans together around the world to specific aspects of virtual identity that enable remarkable means of expression and relatability. 
Blockbuster Digital Demand
First mover content hubs in the online space [such as patreon, youtube, and twitch] have unlocked incredible ways for artists to create and monetise value. As the internet has evolved, alongside the creative tools available to artists, audience expectations are shifting in tandem with a new set of experiential possibilities.  
At the vanguard, setting the stage for how such experiences are constructed, a network of platforms is emerging that has captured the imagination. 
The 2022 MTV Video Music Awards (VMAs) a new 'Best Metaverse Performance' category garnered 320m votes: won by Korean pop group Blackpink. The award was introduced by global stars Snoop Dogg and Eminem with a metaverse performance powered by Improbable and Yuga Labs (behind the Bored Ape Yacht Club). 
Gaming platforms in particular have been laying the groundwork and experimenting with uncovering the potential of digital performances. 
Fortnite, the Epic Games sensation with between 2.9 to 4m concurrent players at any time, hosted a 2019 show with Marshmello attended by 10.7m fans as well as a 2020 Travis Scott show attended by 12.3m fans. Roblox, with over 50m daily active users, sold millions in customizable avatars partnering with Lil Nas and Swedish pop star Zara Larrson in 2021. The platform partnered with the Grammy Awards to host the 64th annual event in 2022. 
Independents
Given this demand, there has been a proliferation of independent artists and collectives building out the infrastructure to deliver digital performances that generate income through innovation alongside delighting audiences. 
Performances through avenues such as Twitter spaces and 'Clubhouse' have served as valuable avenues for generating interest in collectibles such as NFTs. 
To envisage the step-change in earnings potential from digital collectibles consider Relics.xyz artist Glacier's song, Warriors, generated $750 in earnings from 40,000 unique listeners streaming their song 200,000 times; the same song earned $4,975 in primary sales revenue with 25 unique fans. This is starting to happen at scale, with Sound.xyz having just crossed $4m in payouts to artists.
Beyond primary sales revenue, NFTs enable artists to receive a percentage of secondary sales revenue in perpetuity - a novel innovation wherein they capture some of the benefit of any appreciation in the value of their work. Further, independent artists are going further in this new digital landscape to identify alternative intellectual property (IP) applications for their work. 
A collective of 77 musicians, engineers, developers, writers, artists, radio and podcast hosts called Songcamp spent 8 weeks collaborating from across the world to create 45 songs. Beyond over 500 ETH earned from collectible sales of 21,000 unique NFT packs, split across the collective, Chaos, a camp from a collective named Songcamp, has partnered with SuperRare auction house to launch a custom gallery of artworks created. 
Benefits
Virtual worlds offer unique performance advantages beyond the income generation opportunities of digital collectibles and novel IP application innovation. Environments such as discord, decentraland, sandbox, oncyber, cryptovoxels and worldwide web serve as accessible spaces for fans and musicians to congregate and connect. 
Artists such as Coldplay, Massive Attack and Caribou have reduced or halted touring on account of its impact on the climate. Meanwhile, inflation is similarly causing a number of cancellations with artists such as the Animal Collective, Little Simz, Anthrax & Stryker citing shipping and transportation costs amongst the factors impeding touring. Additionally, the impact of Covid-19 cannot be understated, with the existential risk of one positive result adding to the physical and mental burden of touring. 
Technical challenges remain as stakeholders learn about, and experiment with, an evolving landscape. Yet, whilst digital and virtual performances are not a panacea, they offer meaningful viable alternative means of making an income whilst attending to these concerns.
Resources
About The Author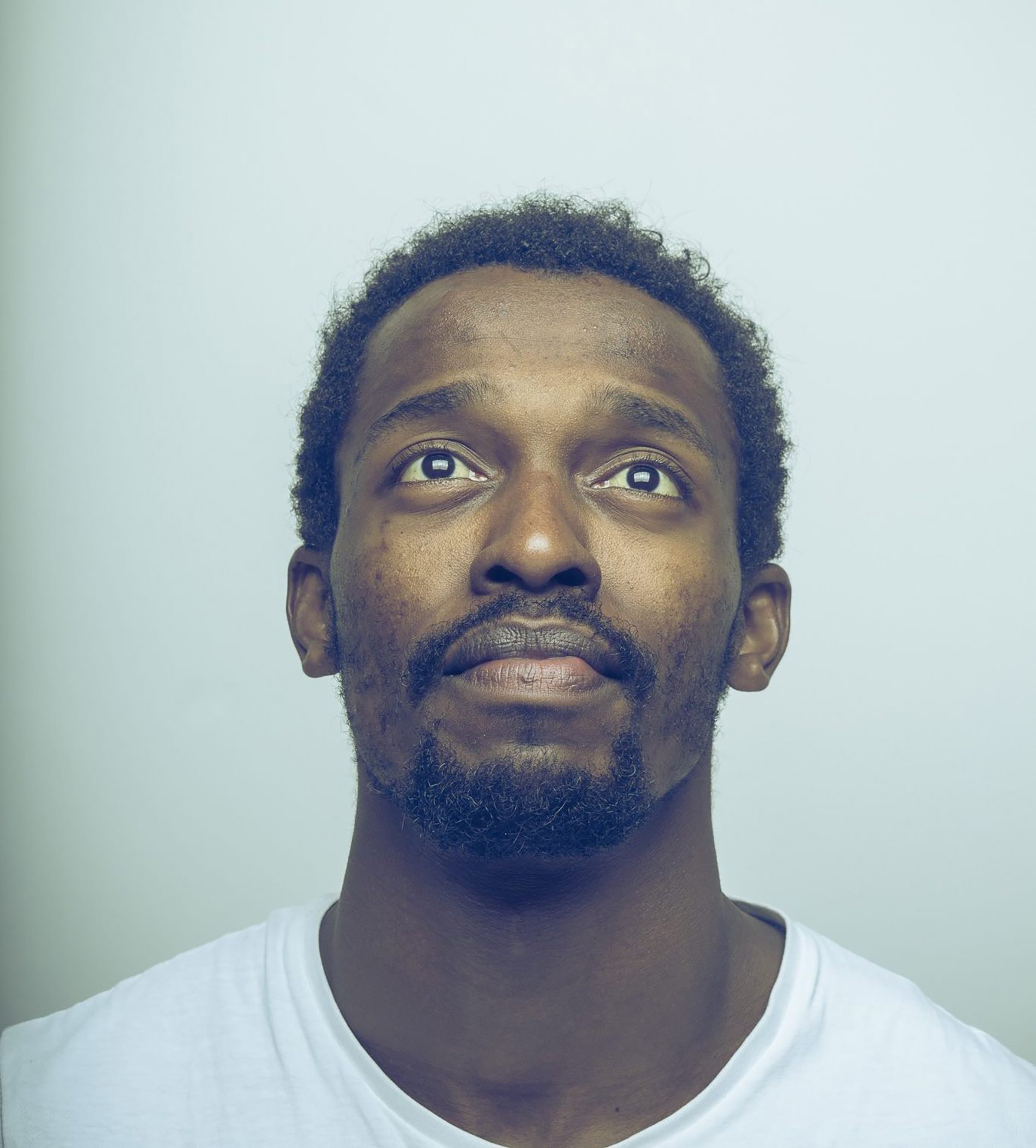 Papa Jams
Kenyan & British singer-songwriter and writer whose art beams with wistful, hopeful, motherland optimism personified by afro inspired gospel, latino flavour rhythms, and europa spiritus animus. Poet, lyricist, and storyteller as immersed in logic, as in emotion, with a deep fascination for the applications of our ever expanding technological palette for communication, communion, and creation.
Twitter:papajimjams