Historically, the traditional music industry - or what is referred to as web2 music - supports an artist/listener relationship that is often hierarchical or vertical. For example, artists commonly refer to their listeners as fans or followers in web2. But web3 and its decentralized ethos stands to redefine this artist/listener relationship. A new horizontal paradigm is emerging. It's a culture where listeners are referred to as holders or collectors - where listeners of an artist's music become part of a larger community. As we usher in this new heart-centered web3 paradigm, how can artists reach, strengthen, and grow their community? That's what we'll cover in this article - how artists can use web3 tooling to speak directly to listeners. Web3 is a rapidly changing landscape, and new tools are being introduced seemingly every day. However, here is a great place to start.
Guild.xyz
Guild.xyz is currently web3's leading way to unite an artist's listeners into a collective community, whether they are NFT holders, POAP collectors, Twitter followers, Snapshot voters, have a Lens profile, or more. With Guild, an artist is empowered to create the community parameters that work best with them, and then enforce those parameters by gating either a Discord or Telegram chat. For example, I have created a community in Telegram with my NFT holders called The Rose Garden. It's a place where I can create the vibes that I want to see in the world, preview early access to songs, and share behind-the-scenes documents like music video treatments, etc. Guild allows artists to know and communicate with their community in ways that more centralized social media or streaming platforms haven't allowed artists to do yet. This is part of the power and allure of web3.
Token-Gated Websites
While Guild.xyz gives artists the tools to token-gate a Discord server or Telegram chat, there are also native web3 website builders that allow you to token-gate specific content on your website. The two most prominent and current examples of this are Bonfire and Tellie. Both platforms work like traditional website builders (such as Squarespace or Wix), where you can drag and drop to design your site without having to code. However, where these two web3 website builders differ is that they also allow you to embed content from native web3 platforms, showcase your NFTs, and token-gate exclusive content (such as unreleased music, downloads, forms, performance streams, and more). Bonfire also allows you to mint NFTs directly from your page and airdrop tokens, empowering artists to be their own platform. To see examples of how artists have used Bonfire, you can click here, and to see examples of how artists have used Tellie, click here.
Laylo
Laylo is a platform that empowers artists to communicate with listeners via texts or email. While this functionality itself isn't novel, one of the areas where Laylo sets itself apart is its web3 integration. For example, after prompting a listener for their mobile number or email, Laylo will then allow a listener to connect their crypto wallet. Laylo's web3 integration allows artists to build an allowlist for their drops, token-gate drops, and text or email with NFT holders. To learn more, click here.
Oncyber
Oncyber is a metaverse platform that we're beginning to see web3 artists and collectors experiment with as a way to create a communal and special listening party experience. For example, Daniel Allan and Reo Cragun recently used the platform to kick off the public mint of their Criteria project (click here to visit). Listeners could explore a custom metaverse world prior to the mint going public and even mint directly from the metaverse itself. In addition, there is live chat functionality, so artists can communicate with the community during the experience.
Conclusion
In summary, web3 is ushering in a new paradigm for artists and listeners that is less hierarchical and more community-focused. As web3 culture has become more prominent, we've seen a host of new tools emerge that allow artists to communicate with their listeners directly and more effectively. The result? Artists can create real, human, and more 360°relationships with their listeners.
About The Author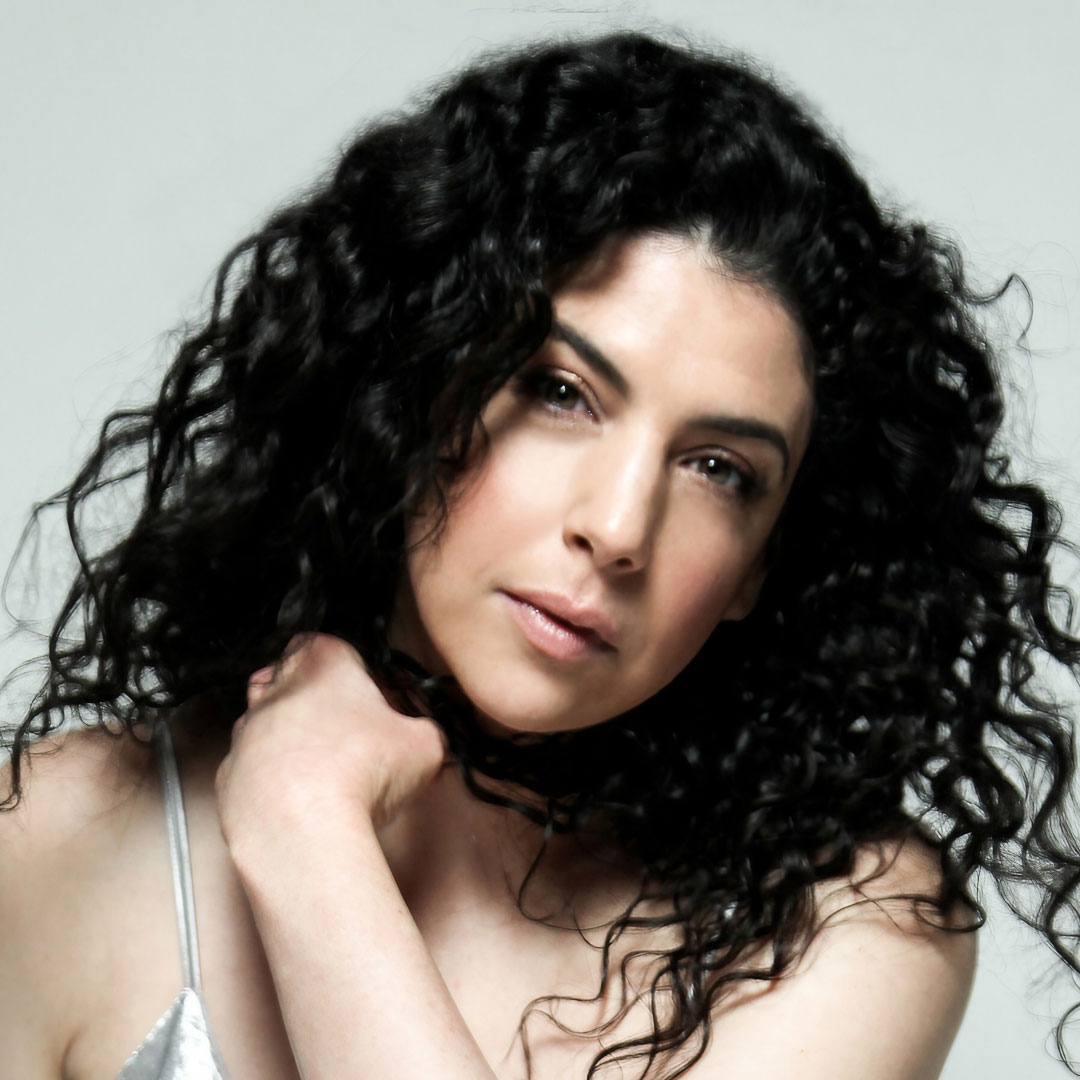 Rosalie
Rosalie is an artist and web3 consultant whose collaborative and solo web3 music projects have reached #1 on the Billboard Music NFTs chart and made history by being the first Dolby Atmos music NFTs on Sound.xyz.
Twitter:rosaliesongs