Please read the numbered documents in order for a smooth onboarding process. However, if you need help, have further questions, or want a partner in this, please join the HIFI Labs Discord or YouniDAO Twitter (@YouniDAO) and someone will be happy to assist. Happy exploring!
About The Author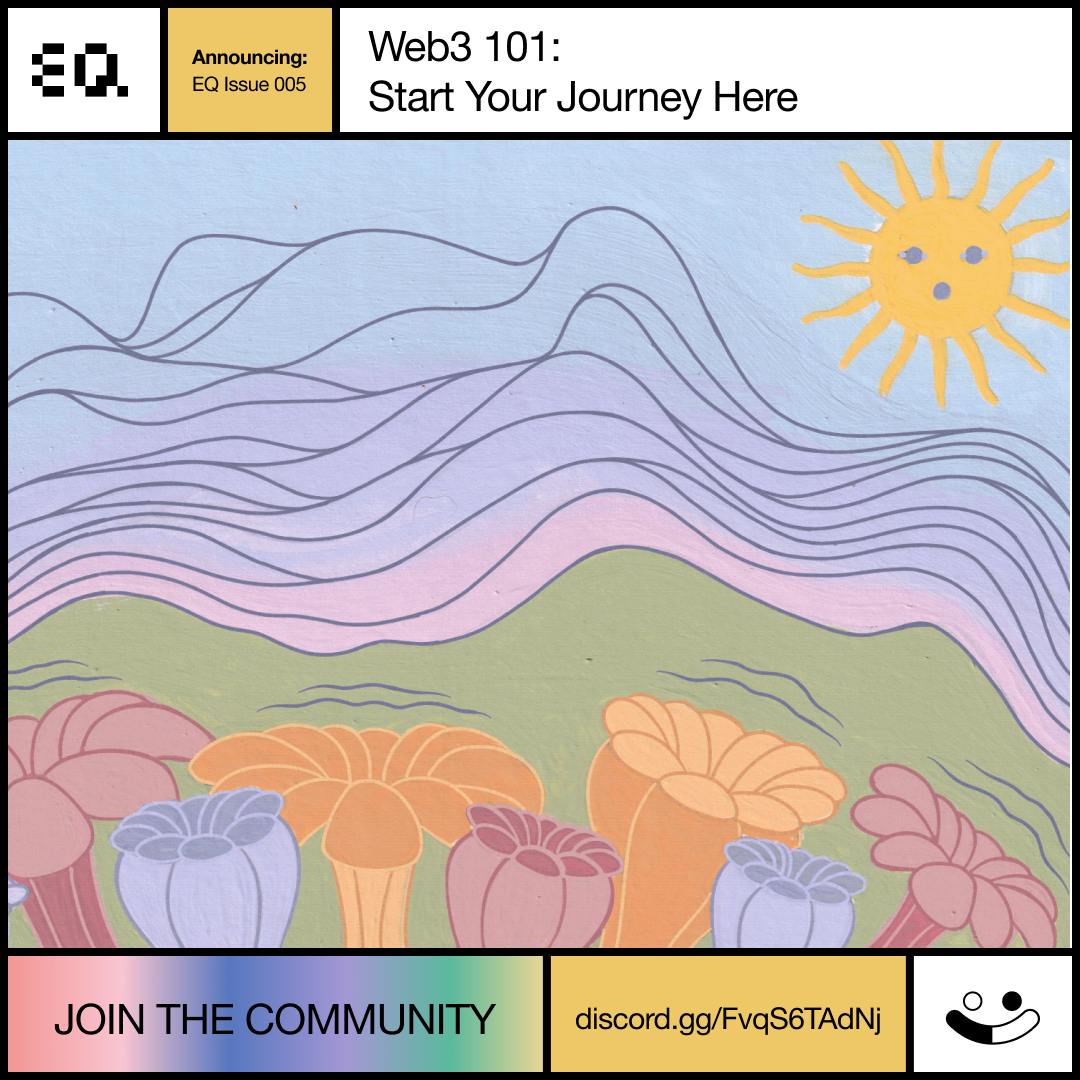 YouniDAO and EQ team
YouniDAO and EQ teamed up to provide a guide for anyone and everyone who is looking to learn more about web3.
Twitter:YouniDAO eq